Zines and artist books

—
En
My zines and small artist books are available on my Etsy shop.
Fr
Mes zines et micro publications sont disponibles dans mon magasin Etsy.
In disguise
A6 riso zine, printed on recycled paper in orange and black / Riso zine, A6, imprimé sur papier recyclé en orange et noir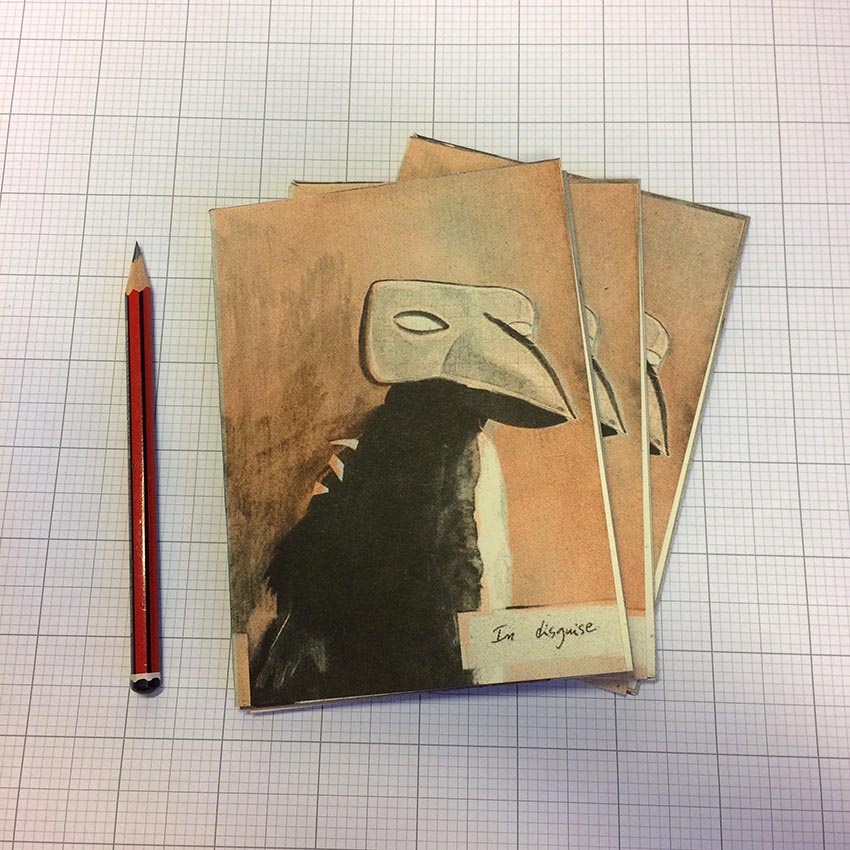 Ballad in green
12-page digitally printed zine, A6. Gouache drawings / Zine de 12 pages, impression digitale. Dessins à la gouache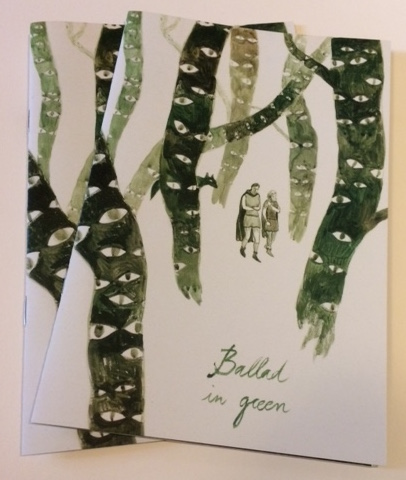 A knight errant

Double-sided banner book, 4 colours screenprint / Livre-bannière réversible, sérigraphie 4 couleurs.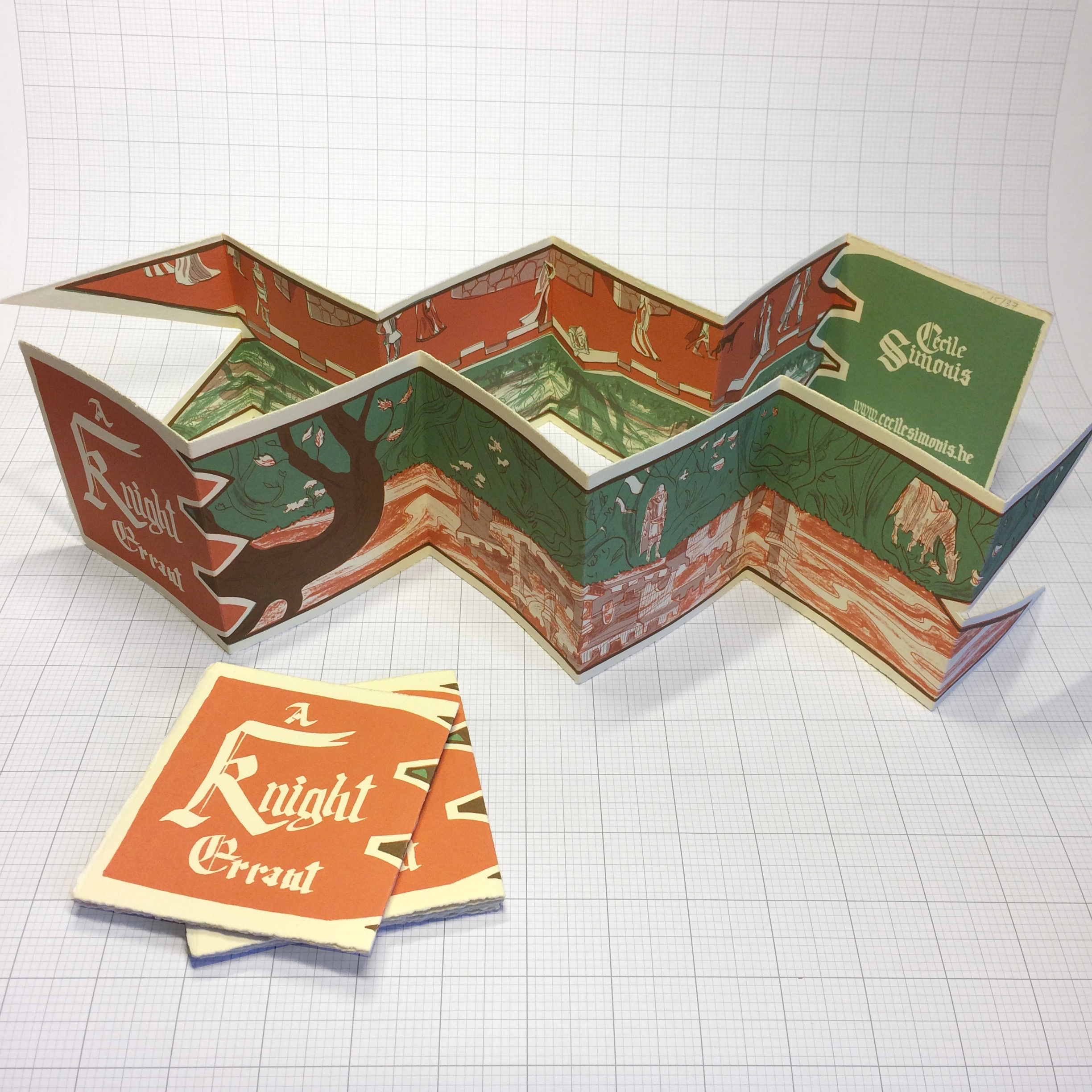 Run

Dodecahedron book, screenprint / Livre dodécahèdre, sérigraphie
This land

Digitally printed zine, ink and pencil drawings, 20X20cm / Zine, impression digitale, dessins à l'encre et au crayon, 20x20cm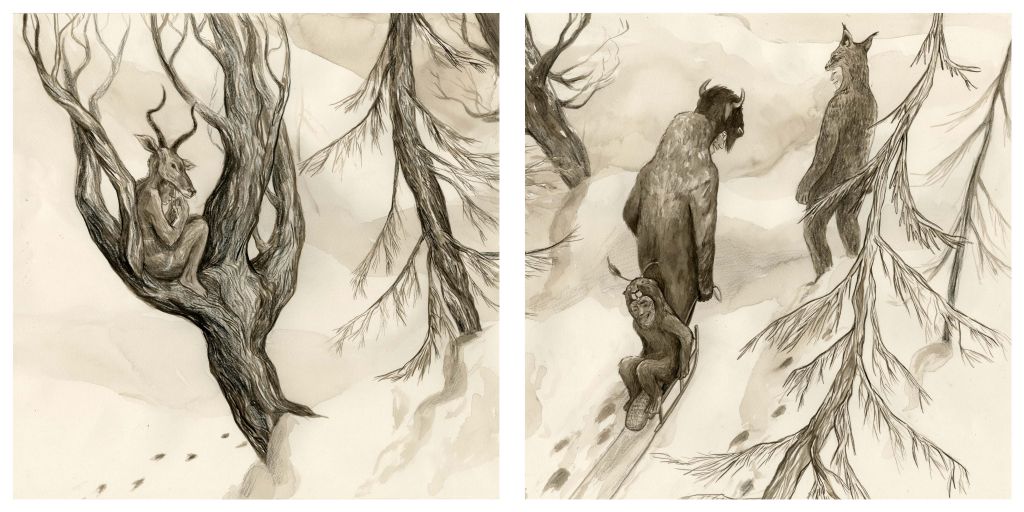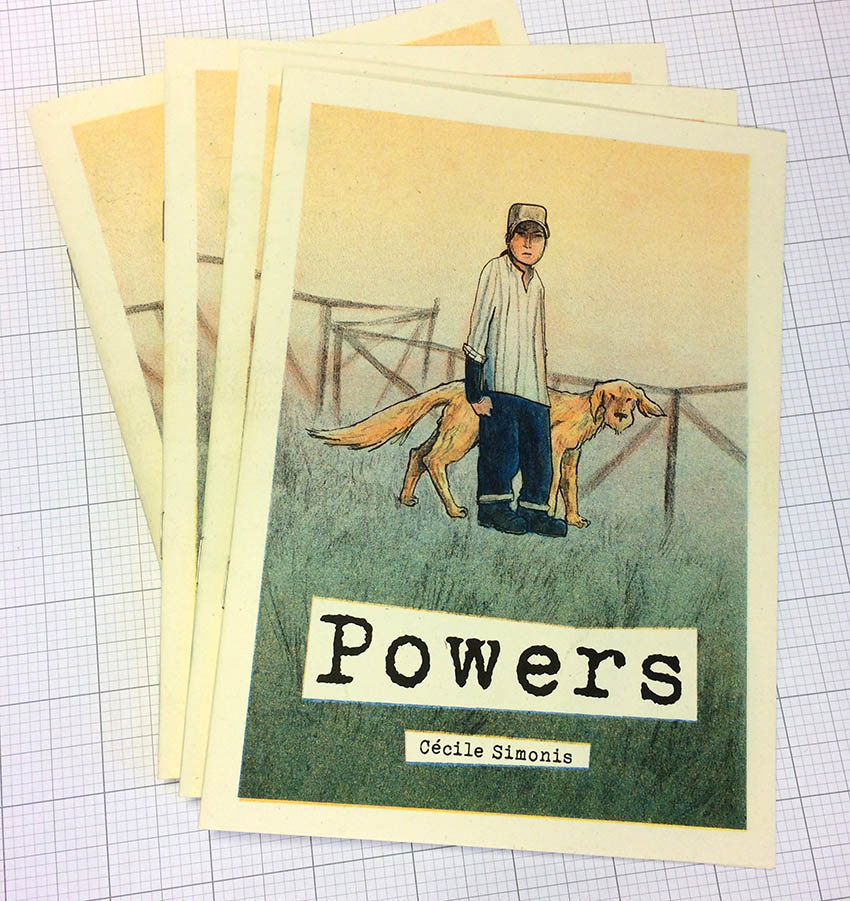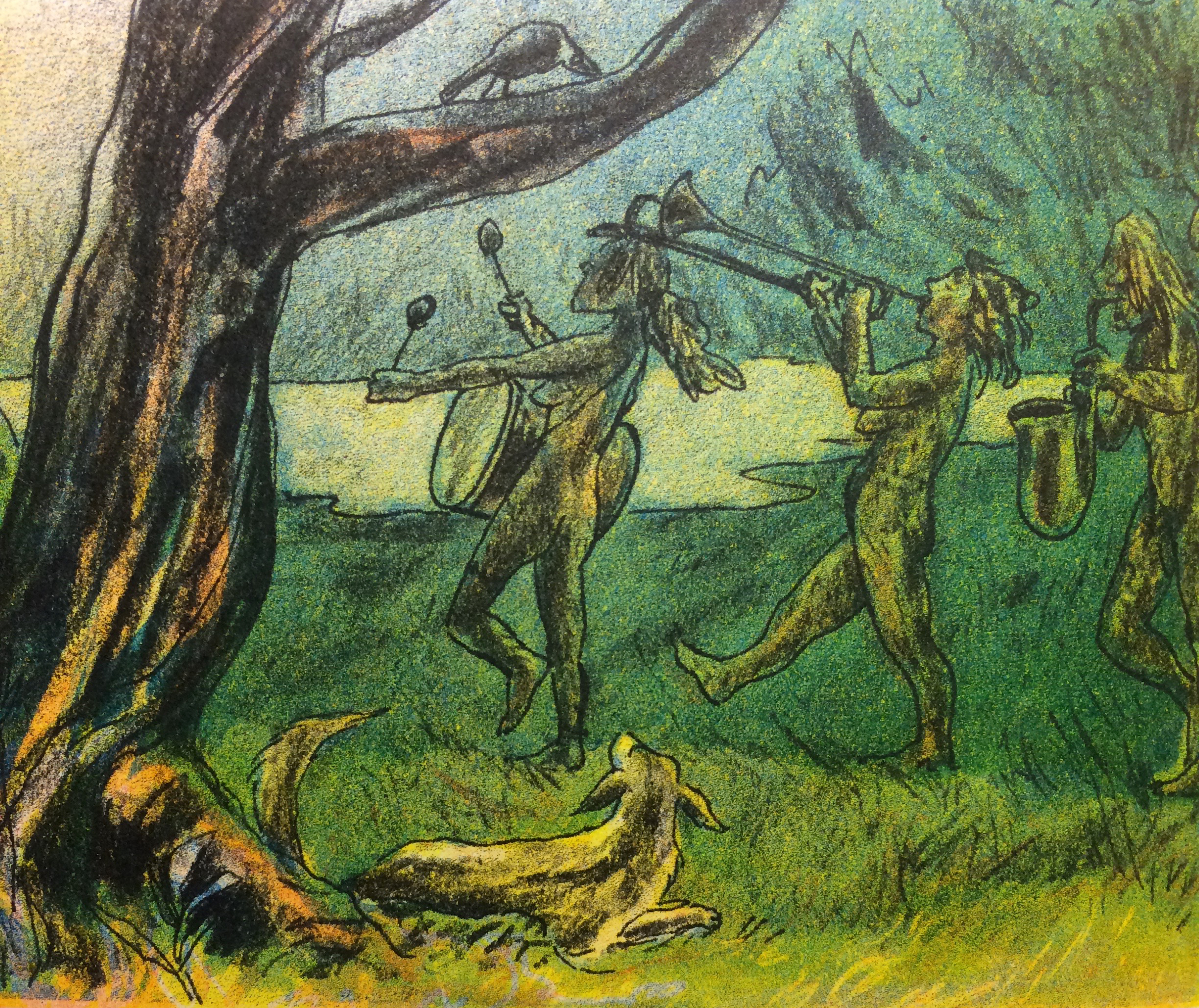 Weirdos

Concertina book, screenprint / Livre accordéon, sérigraphie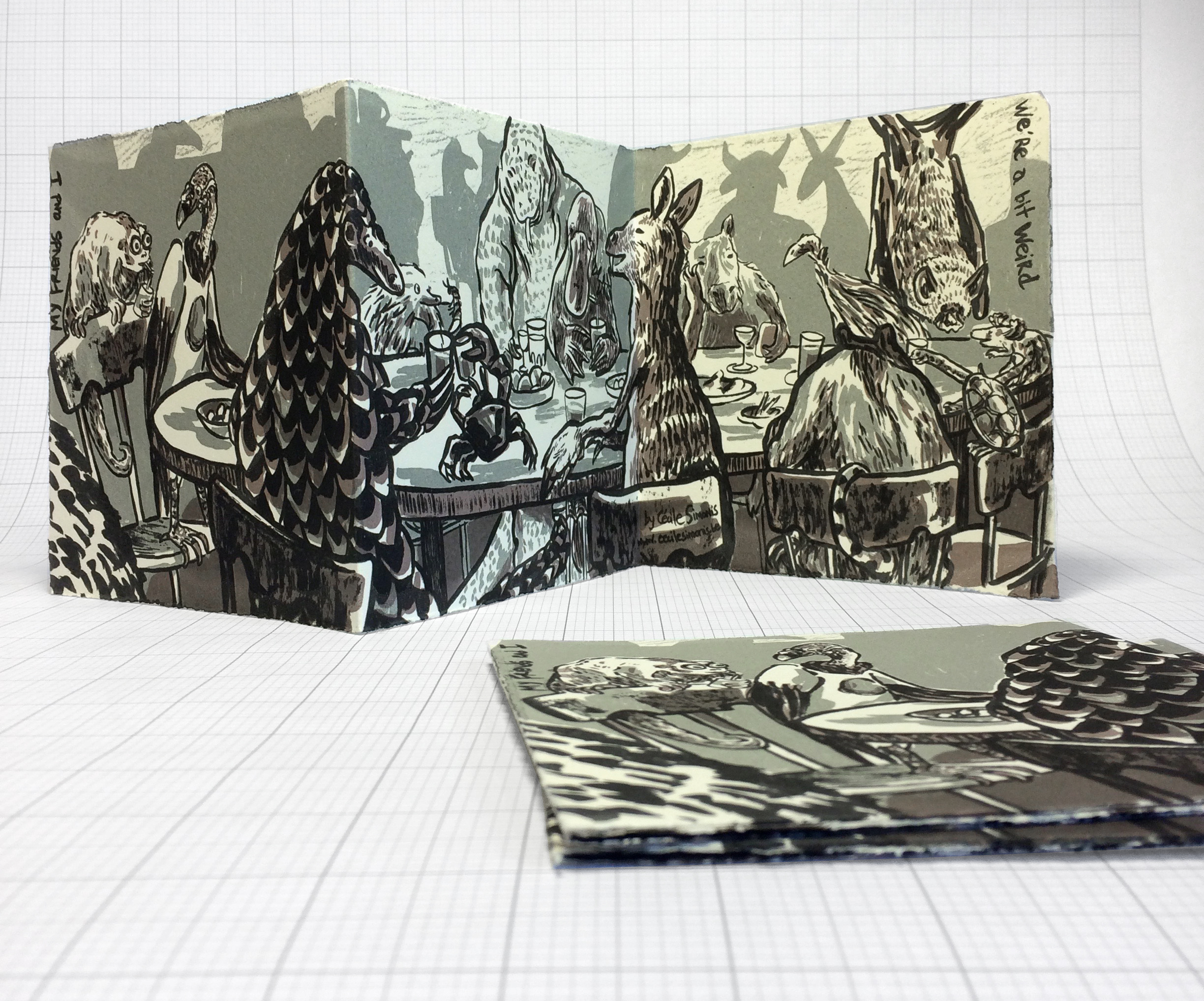 Just now

Concertina book, 2-colour screenprint / Livre-accordéon, sérigraphie 2 couleurs

Tu as changé

Concertina book, 2-colour screenprint / Livre-accordéon, sérigraphie 2 couleurs
Space bear
Cyanotype book and poster / Livre-poster cyanotype